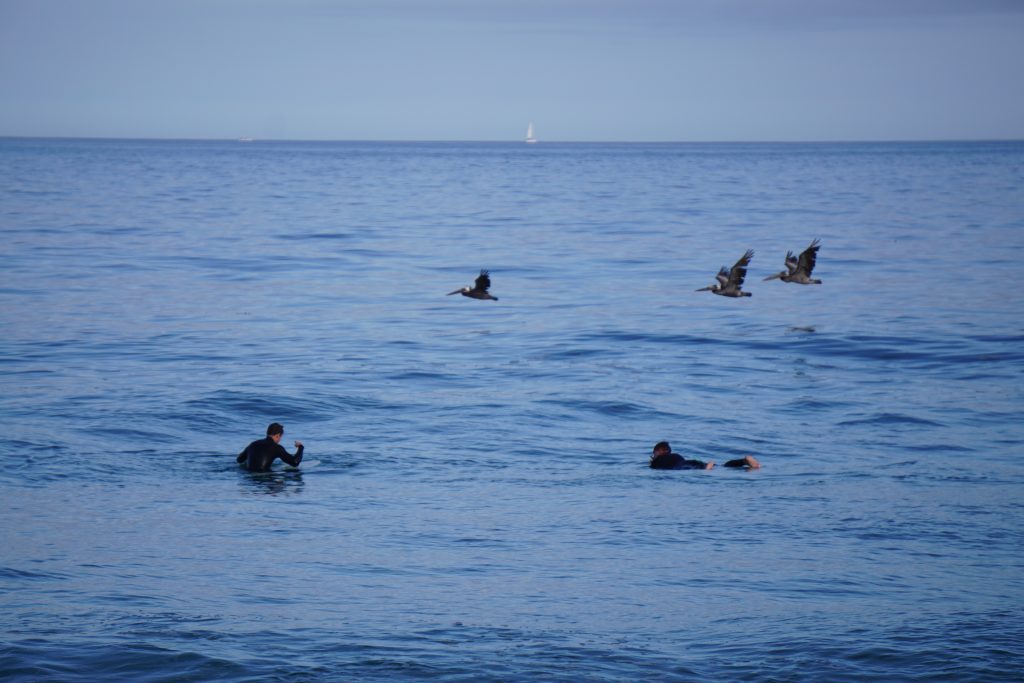 Hello! I am a person who likes to explore how the world works. I like to build things, surf, and sometimes fly.
I'm currently on a learning sabbatical, and enjoying my time unschooling at The Recurse Center.
I'm the Founder and Chairman of Punch Through, a connected product consulting company.